Careers
At Kinney Group, we empower our customers' transition to the cloud, and we need your help. Our solutions leverage forward-leaning cloud computing systems in a space emerging as the "New IT", which gives our colleagues access to compelling work. We seek ambidextrous talent: we have the engineering prowess to paint the masterpiece, and the business savvy to make the necessary, fine-tuned brush strokes to get there.
We are holistic, strategic thinkers and we demonstrate West Coast agility. Regardless of the role, we are deliberate about customer intimacy and doing the right thing. All. The. Time.

---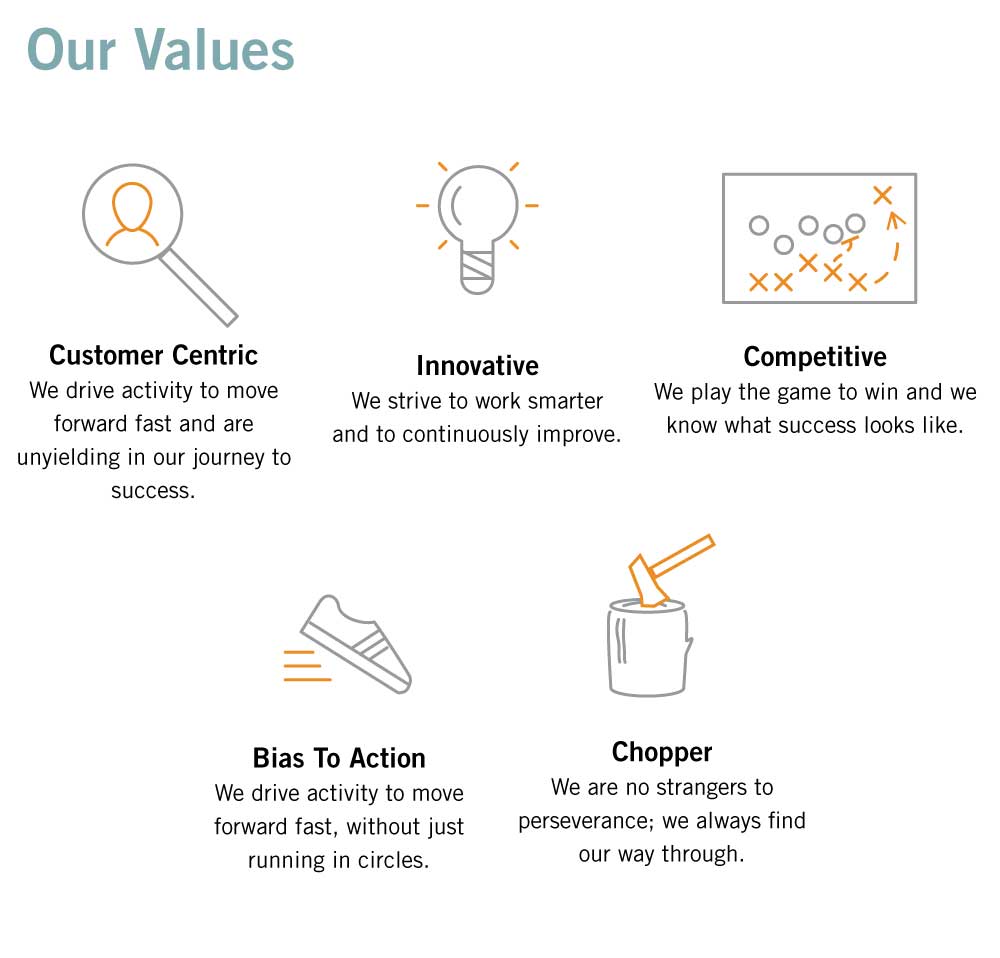 ---

Successful colleagues at Kinney Group exhibit the following:
As a Sales Professional with Kinney Group, you'll be a business athlete and the bearer of good cloud solutions mojo. Through customer intimacy and providing an unexpected experience, you will emerge as a mission-critical, trusted advisor for big-time accounts.
Engineers at Kinney Group make an elite team of technology maestros and have a continuous focus on evolving, forward-leaning technology. This is all while understanding a project's true organizational purpose and having sensitivity for our customers' cloud transition experience.
Our People Operations team drives the sentiment for our high-impact culture and this crew takes a data-driven approach to hiring and developing Kinney Group talent.
Accounting & Analytics professionals at Kinney Group are intensely focused on guarding financial goodness and take a data-driven approach to scaling our business.
The Project Management Office strives to be woven into the fabric that connects Sales and Engineering. This group leads standardization and economies of scale for our capabilities for agile execution.